English is the most spoken language in the world.
It certainly is not wrong to teach your own children to read in English from the beginning.
Currently there is an Android app for free, which makes exactly that playful.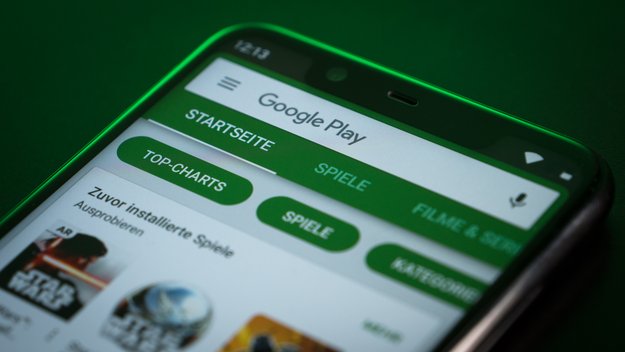 Android app for free: "Teach Your Monster to Read" for free instead of 5.49 euros
Under the name "Teach Your Monster to Read," which translates as "bringing your monsters to read," the Google Play Store is currently offering an Android app for free to help children learn to read in English through games.
The app is more of a game than a learning app, in which the kids are almost unknowingly confronted with the letters and words.
Based on various decisions in the game, the children learn the meaning of words and, in the process, the reading of longer sentences.
Covered are the first two years in which one learns to read.
In total, three games are integrated.
The Android app can be used both in schools and at home.
It is suitable for children between three and six years.
If you are currently downloading the "Teach Your Monster to Read" Android app, you can also use it after the free promotion has expired and obtain it again via the Play Store.
It will be deposited in the Google account.
According to the
Play Store, the
free promotion will run
until March 11, 2019.
More free Android apps:
Teach Your Monster to Read: What's good for the Android app?
The Android app "Teach Your Monster to Read" has been awarded and has taught millions of children to read.
Overall, the app has been downloaded over 100,000 times and has 4.4 stars in just over 800 reviews.
In the end, you have to ask yourself if you want to teach your child the English language right from the start.
If so, such games are certainly useful.
But you should not force your child.
However, such apps also show that learning can be fun and you can almost take it with you.